Welcome to A+ Carpet Cleaning & Janitorial Services' New Website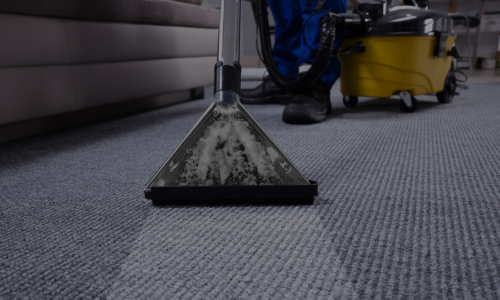 As regular visitors to our website have probably noticed, it has been completely redone. For our customers' convenience, we have made sure that our new site is mobile responsive and able to be navigated and viewed on smartphones, tablets, and desktop monitors of any screen size or resolution. We have also added a number of new pages including a photo gallery, FAQ page, and resources page.
As always, if you would like to request service, or have any questions, do not hesitate to contact us today! We look forward to helping you with all of the residential and commercial cleaning services we provide.