5 Reasons to Hire A+ Carpet Cleaning for Air Duct Cleaning in Kalamazoo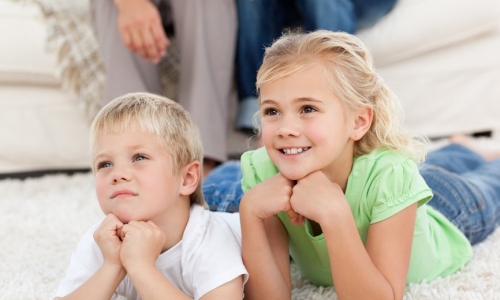 For most people who have their air ducts cleaned regularly, their primary motivation is the health and safety of their family. However, there are other reasons for air duct cleaning in Kalamazoo, including ensuring your HVAC system is working at peak efficiency. In this post, A+ Carpet Cleaning & Janitorial Services discusses five of the main reason you should schedule a professional air duct cleaning today.
Bacterial Growth
If you have excess moisture in your ducts, you may experience microbial growth. If you are unable to determine where the moisture is coming from, it may be a good idea to install a dehumidifier to help cut down on the moisture in your ducts. You may also consider adding insulation around the ducts that are in your attic in order to promote regulated temps that lead to less humidity.
Water Damage
If you have regular water damage in you air ducts, it's incredibly important to find the source and stop it. Otherwise, you could experience serious structural damage over time.
Debris Accumulation
It's not something we like to think about, but mice and bugs can leave their food / droppings in your ducts. Debris can also come from prior ductwork and should be cleaned up as soon as it's noticed.
Dust
No matter who you are, there is some amount of dust in your air ducts. However, if you notice dust coming from your vents, you should hire a professional for air duct cleaning right away. Your lungs and duster will certainly thank you!
Bad Odors
If there is an unpleasant smell in your home that you can't find, there's a decent chance it's coming from your ducts. A thorough duct cleaning and sanitizing from A+ can help eliminate the smell.
If you have any questions, or would like to schedule air duct cleaning in Kalamazoo for your home or business, do not hesitate to contact us today!